So this account turns five years old today. Wow.
Five years and 700-something (or more) comics later I wonder where I'd be without this website and all those who inhabit it. Thank you, Newgrounds, for providing me with a base for my work, thanks for the comments, thanks for the follows (all 400+ of 'em), thanks for being there as I continually improve my artistic (and social) standing. Thank you.
Just thought I'd mention it c:
Here's to 5, 6, 7-and-so-on more!
Also Trump is a soulless, child-snatching mongoloid but ENOUGH ABOUT THAT here's an animation thingy I did ok thx seeya: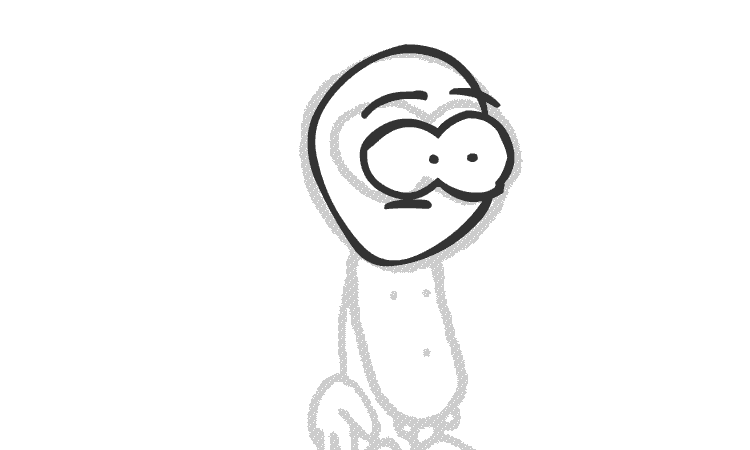 <3